November 13th, 2010 | Published in News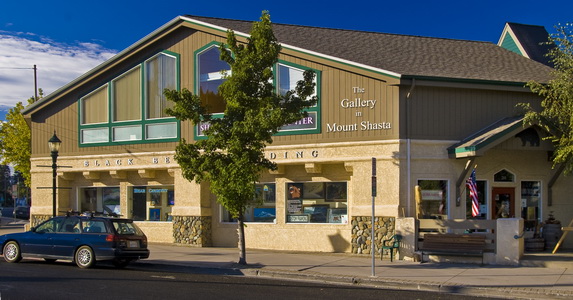 Renamed "The Gallery Experience", the beautiful upstairs area of The Gallery in Mt Shasta has been re-vamped and re-dedicated as a gorgeous gallery space for the enjoyment of all art lovers.
They have also launched the opening of The Gallery Coffee Break, where you can enjoy a gourmet coffee & chocolate bar.
I am one of three artists comprising the premiere exhibition in this awesome new space. I am accompanied by Alice Nathan, a plein-air landscape oil painter and Willo Balfrey, a plein-air landscape pastel artist.
In celebration of the brand new gallery space upstairs, and the first exhibition being held there, you are invited to the first opening event today at 4:00 pm until 7:00 pm.
Please come by if you can, we would love to see you there!
201 N. Mt. Shasta Blvd., Mt Shasta, CA 96067
(530) 926-2334